Basil is an herb that I dearly love. I have it growing in my  yard, I use it in many of the dishes that I make, I even  have room freshener that is basil scented.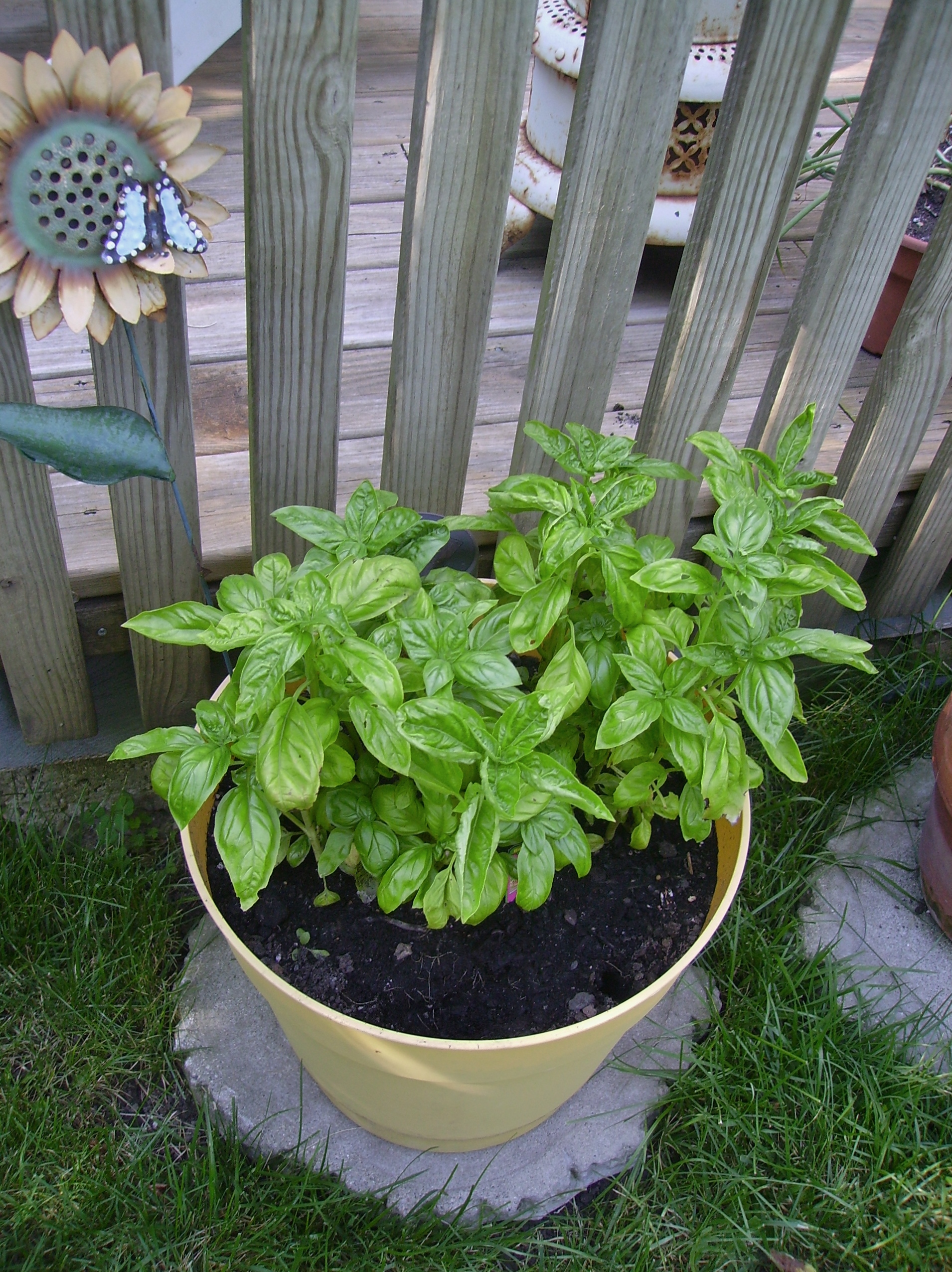 What is so appealing about this herb ? Is it the fragrance  with notes of citrus, licorice, and mint? Is it the flavor that has an earthy, lemony bite? I think that a big part of it is memories of smelling my father's Sunday sauce that floats through my mind.
I use basil a lot and I do use it in many traditional ways. Seasoning tomato sauces, making pesto, and adding it to salads are a few of the usual suspects, but I've recently  experimented with it in other dishes. I just made strawberry jam (the uncooked kind you put in the freezer) and I added some balsamic vinegar and fresh basil to the mix.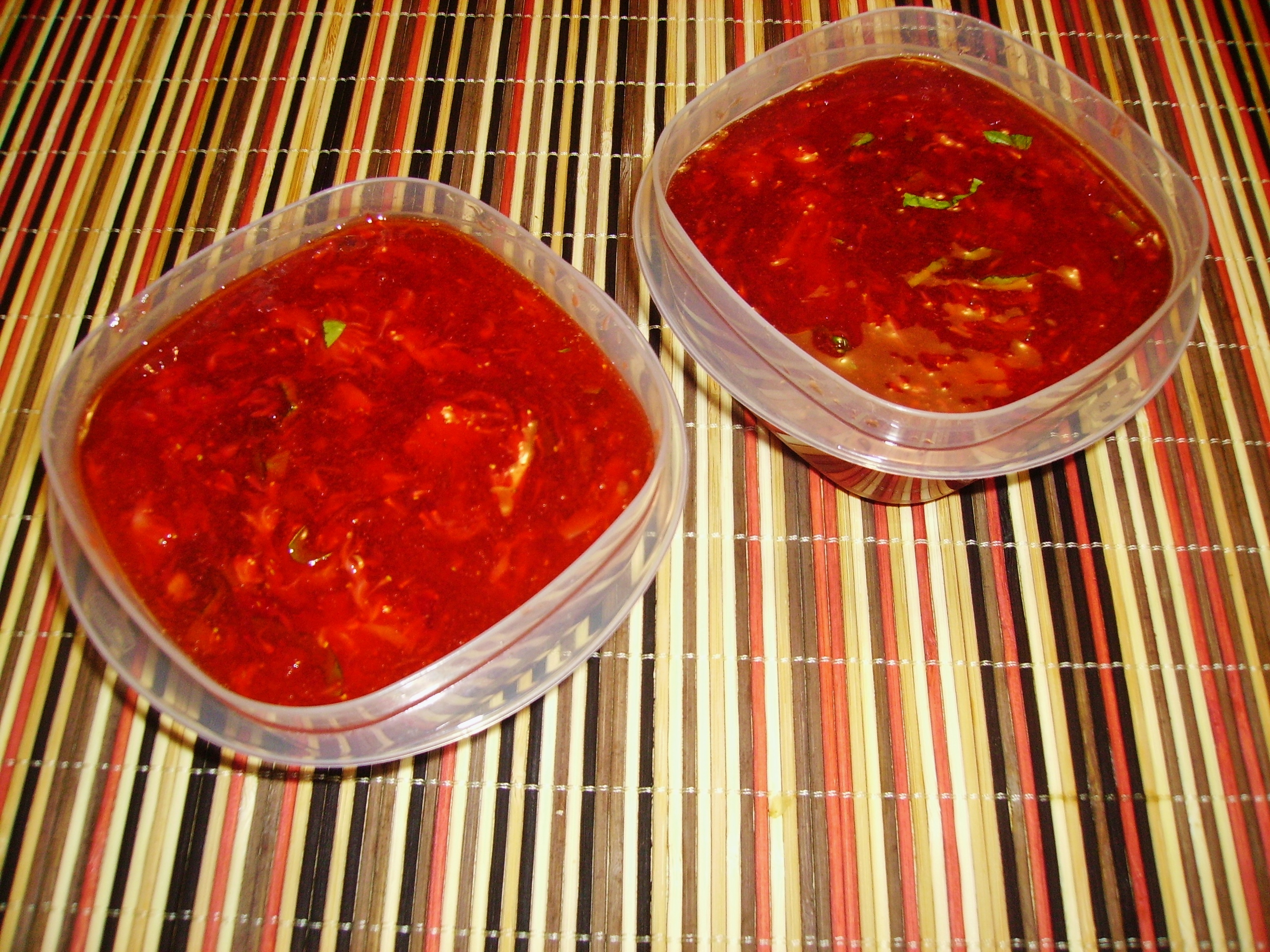 The flavor was subtle yet pleasantly savory.  It would still work as a spread on bread, maybe even elevate the flavor of a P.B. & J. but there are other ways  I'm thinking of using it. It could be wonderful topping ricotta or even mascarpone cheese on grilled crostini. A glaze on chicken or pork could be quite nice as well. This was the first time I made freezer jam and it is quite easy. Here's the Freezer Strawberry Jam recipe.
Note: I added 2 teaspoons of balsamic vinegar and  about 1 tablespoon of thinly sliced basil to each container. because of the additions the jam is a little thinner, but still very jam like!
Well, I started with childhood memories about basil and ended with a recipe for jam. Somewhat of a convoluted journey, but that's what Mama D's Kitchen is about…