To everyone who has been following my blog welcome to my website.
This is all very new to me and I'm building some wonderful relationships with Tech Support at Blue Host and Word Press.
I will be posting more food adventures very soon.
My technical adventures will also be an ongoing source for your entertainment.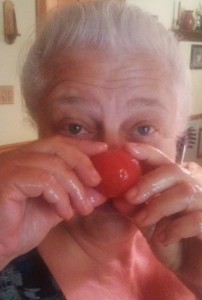 Love you All,
Mama D