We are heading to California tomorrow. We will be visiting our very dear friends in San Mateo. It's been far too long since we have been together.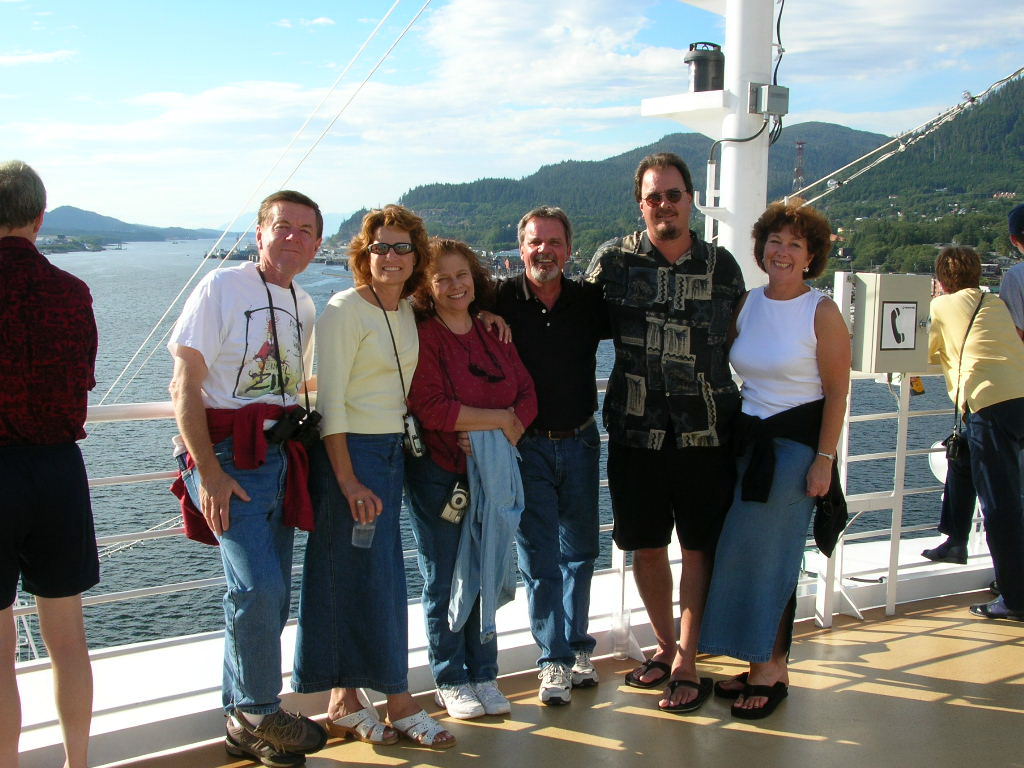 These are the friends we made as our children grew up in the Bay Area. As good luck would have it, we have remained close even though our children have grown and we now live several thousand miles apart.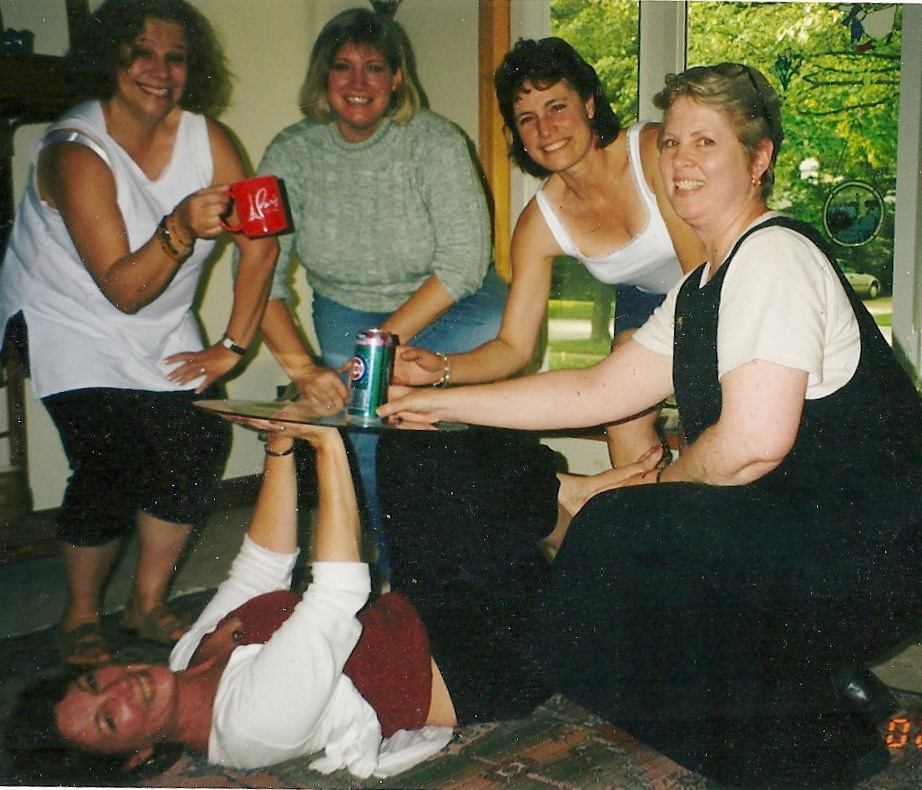 We are looking forward to being with them…lots to catch up on, but it will feel like only yesterday. We'll also be taking in all that the area has to offer including Sonoma Wine Country (Dry Creek Zinfandels, here I come), Farmers Markets, The City, and the Coast. There will be lots of time for visiting as well.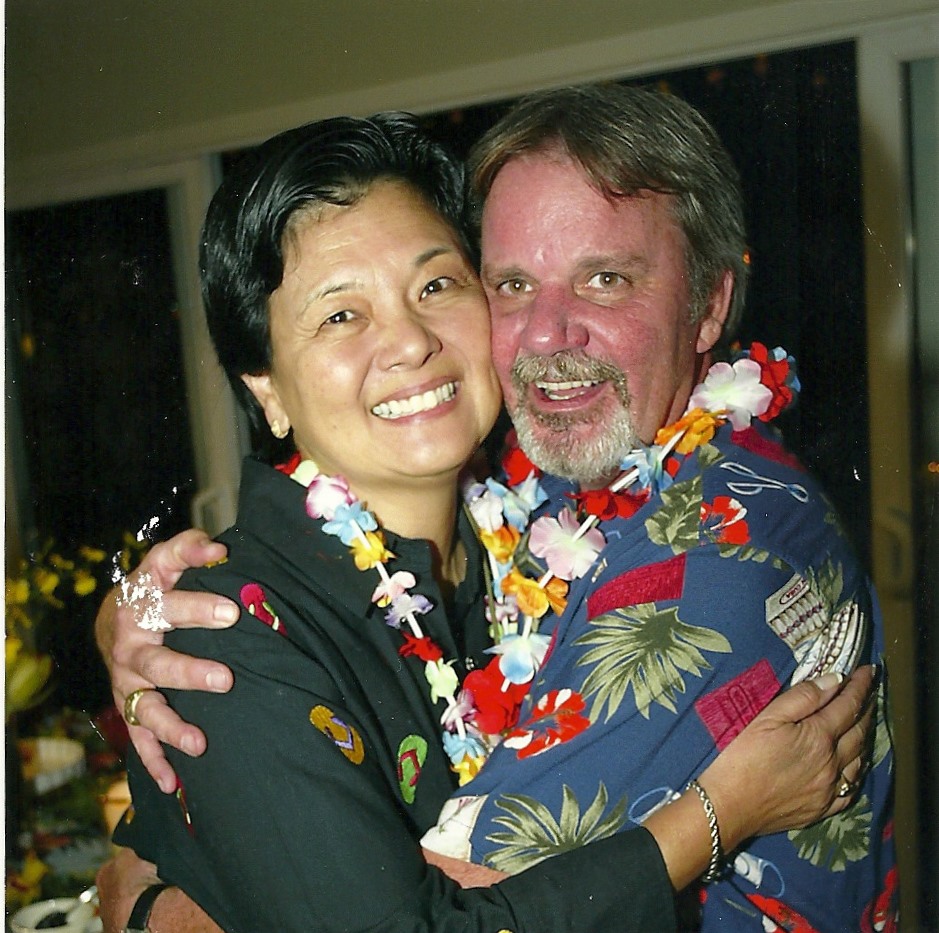 Plans are afoot to make this a trip we won't forget. I'll share our adventures here and on Face Book so stay tuned.