One of the best parts of the holiday season for me is baking. When I was young, I remember baking with my mother. It was my favorite thing to do with her and while she baked throughout the year, she pulled out all the stops at Christmas. She would bake dozens of cookies that would be stored in colorful tins until it was their turn to grace our holiday table.
My mother would put all three leaves in the table, cover it with a damask Christmas tablecloth that she covered with a thin plastic sheet. This was deemed necessary as the table would remain open and set for at least two weeks. It was always ready when friends and family dropped in, which seemed to be almost daily. They would graze the table as they chatted and shared the spirit of the season. One of the jobs I loved was covering the remaining treats on the table with paper napkins. This was the standard way of preserving "leftovers." Truthfully, by the end of the day there weren't that many "leftovers" to cover and I was always assured of a bedtime snack.
Times have changed. My baked treasures stay secure in tins and sealed bags until the time they make their appearance on a cookie tray to share with friends and family. No matter how they are stored, they are a symbol of the love and spirit of giving that the Christmas season is all about.
I've begun my holiday baking in my new small kitchen. I'm getting very comfortable in it and I have embraced the notion that recipes can be made one at a time and that it is very efficient to clean up from one adventure before starting another. My most recent adventure was a sweet and subtly salty snack mix that has been a staple for 25 years. It's called Chex & Chocolate and it is addictivley tasty and worth the prep time.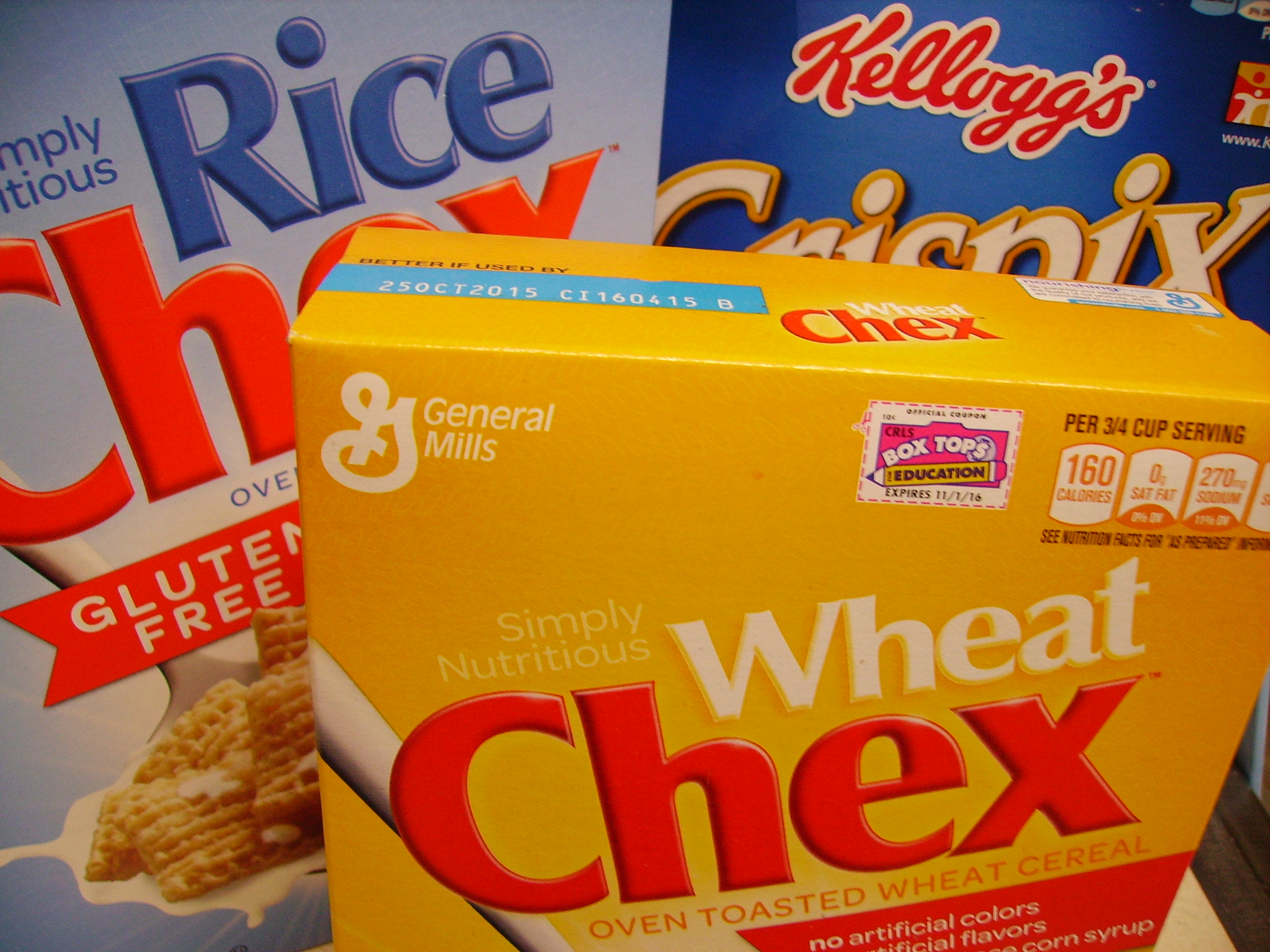 I like to use a combination of cereals that always includes Crispix. Until its demise, I used Multi- Bran Chex which gave a small whisper of healthy. I now use Wheat Chex and if  I'm feeling particularly randy another unsweetened Chex cereal. This year Rice Chex joined in the celebration.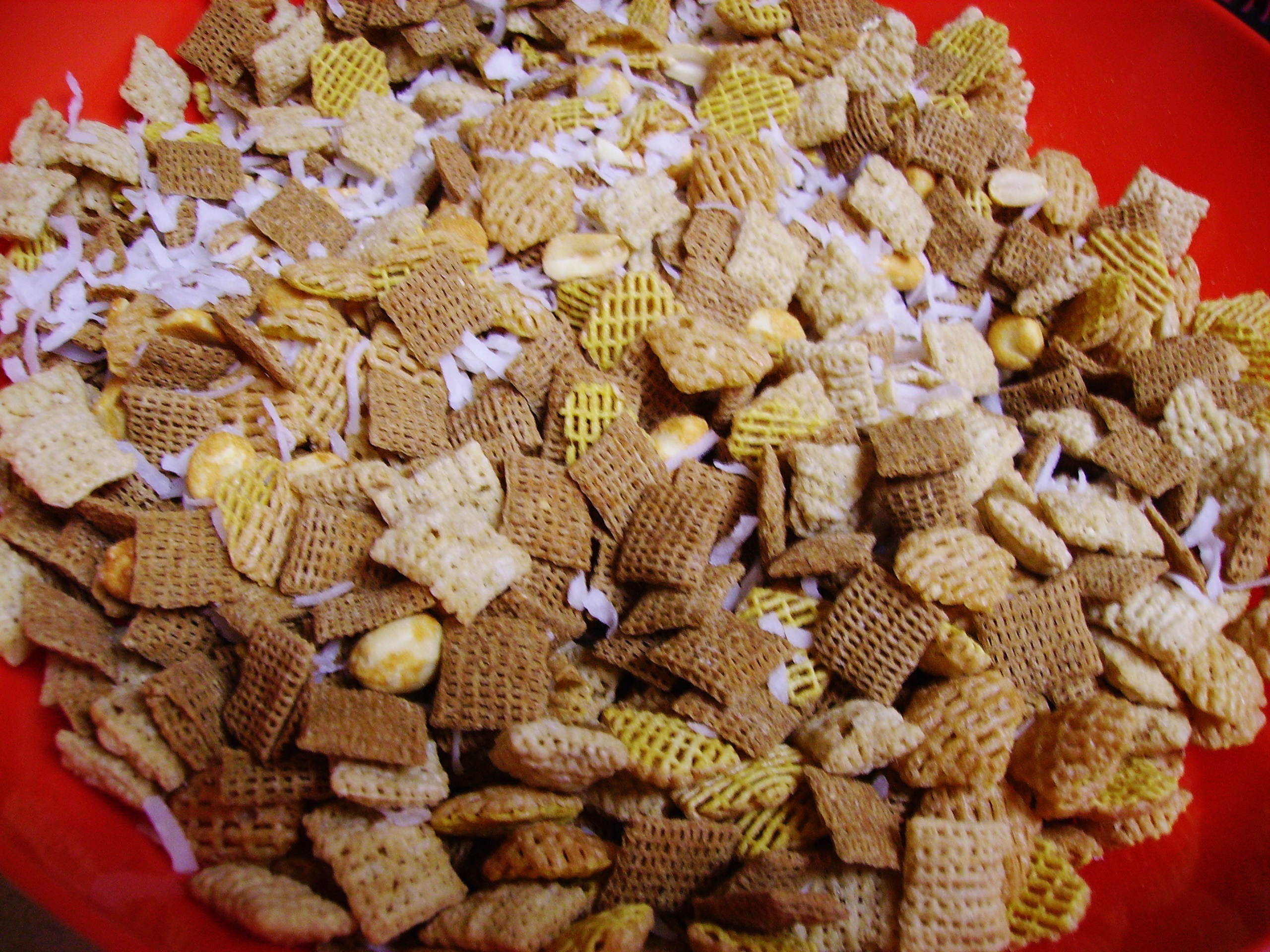 Coconut and peanuts combine with the cereal in a very large bowl. No matter the size of the bowl, there are always a few morsels that try to escape.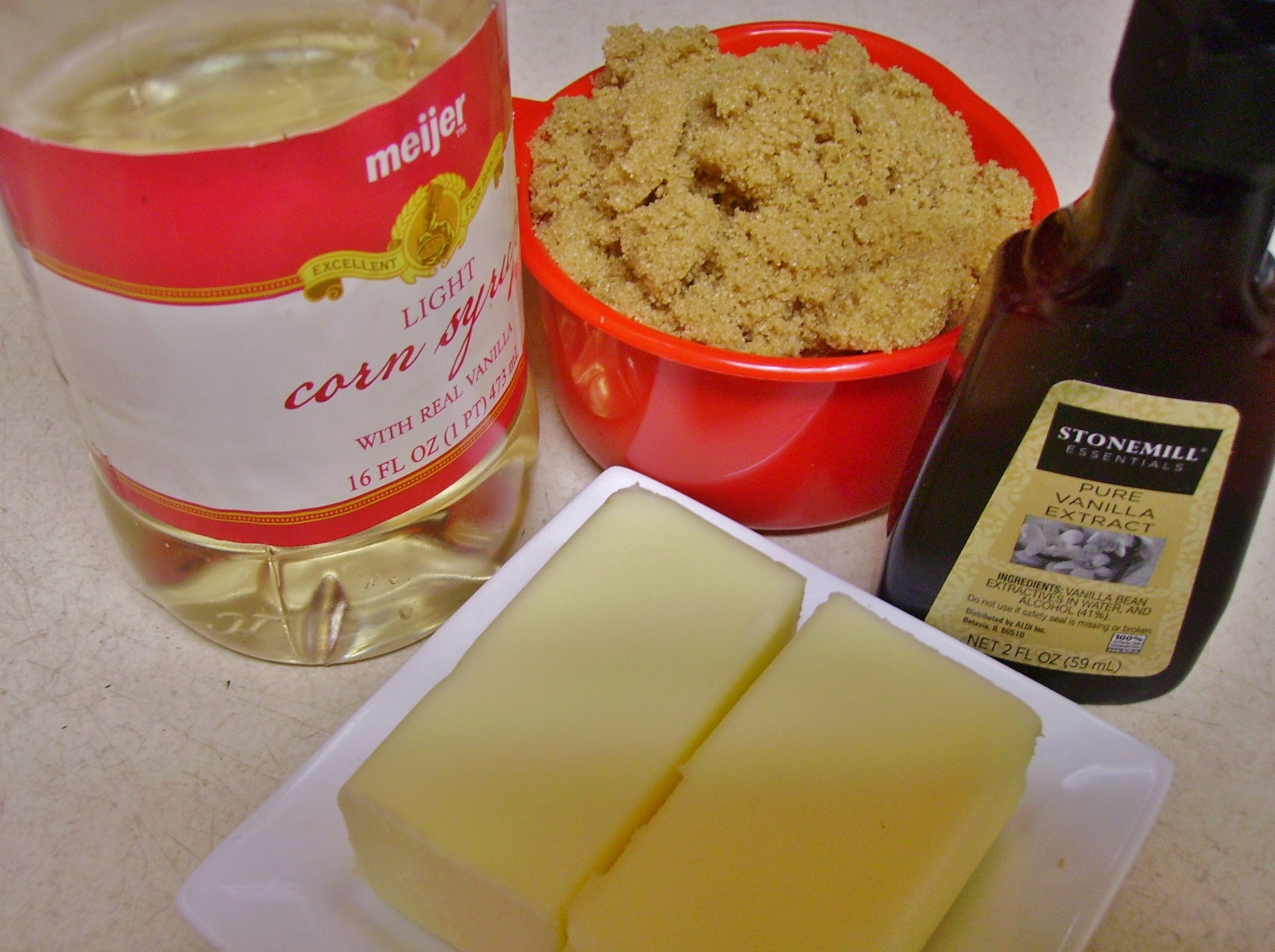 Butter, brown sugar, and corn syrup cook into a beautiful toffee that is poured over the cereal and nuts.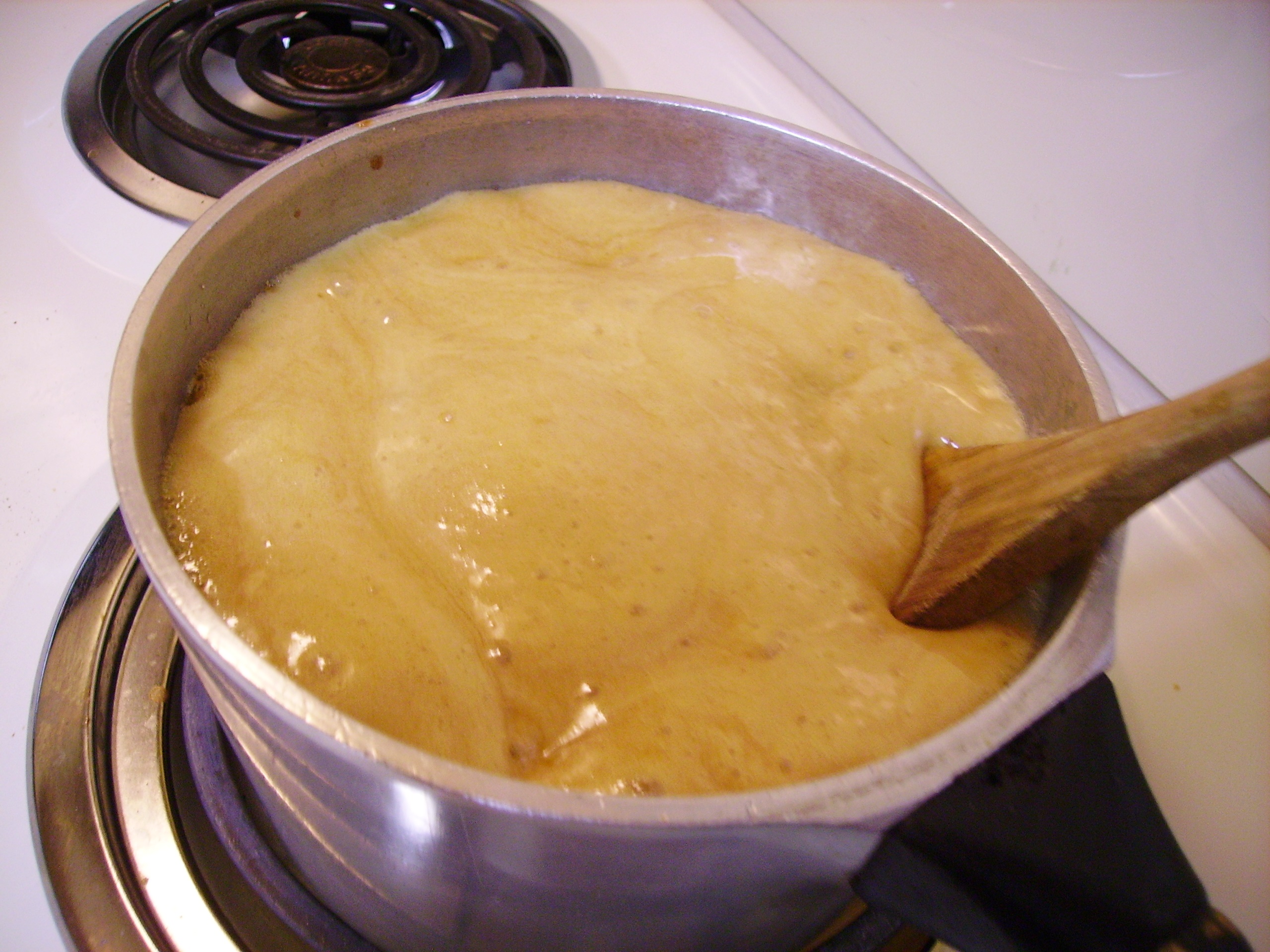 The trays of yumminess are popped in a slow oven where over the course of the next hour they will magically bond and blend into a golden crunchy delight.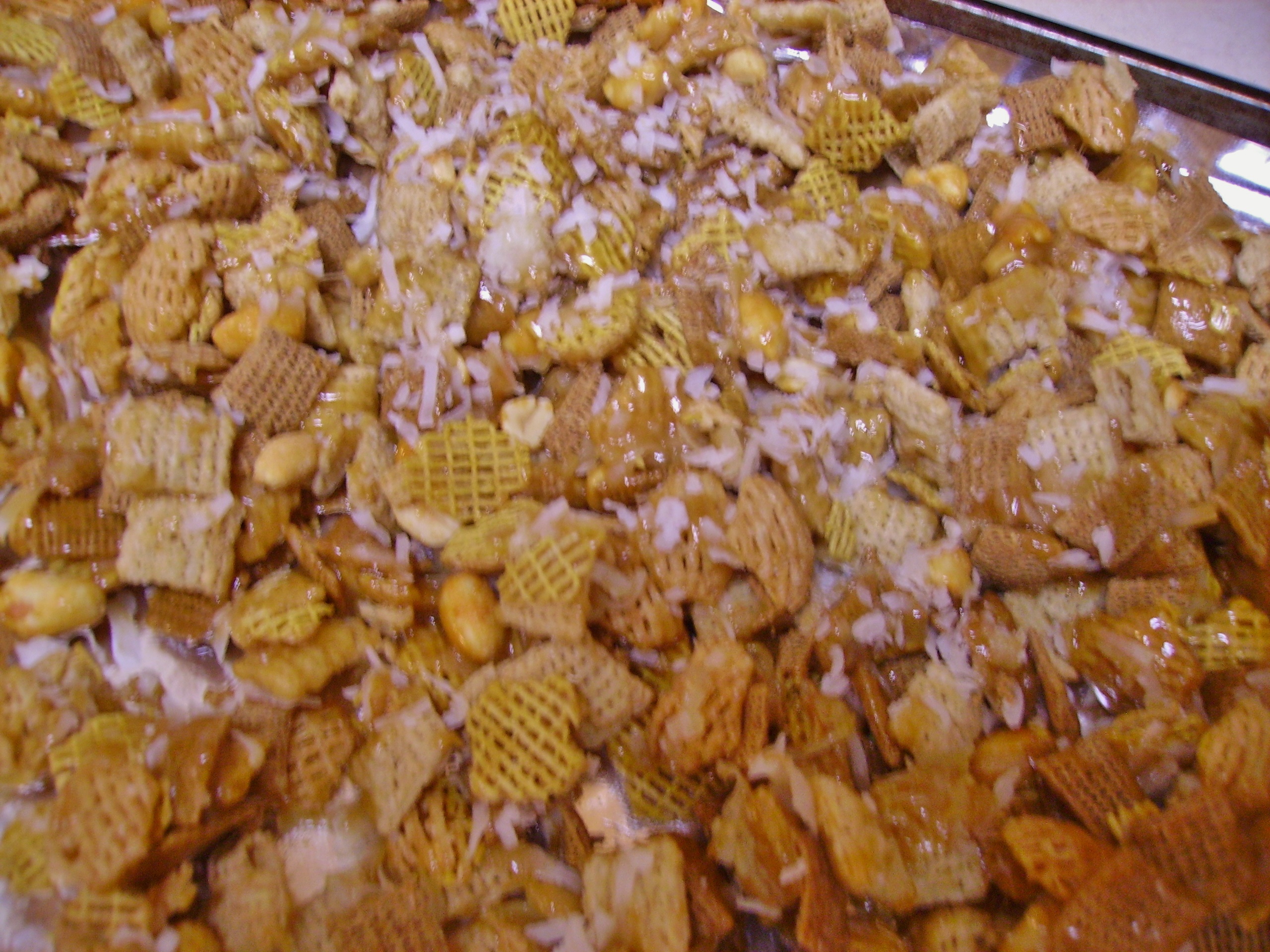 Once cooled and gently separated, they are embellished with red and green M & M's. The result is now somewhere in the neighborhood of 14 cups of delicious. More than enough to share, it makes a wonderful gift.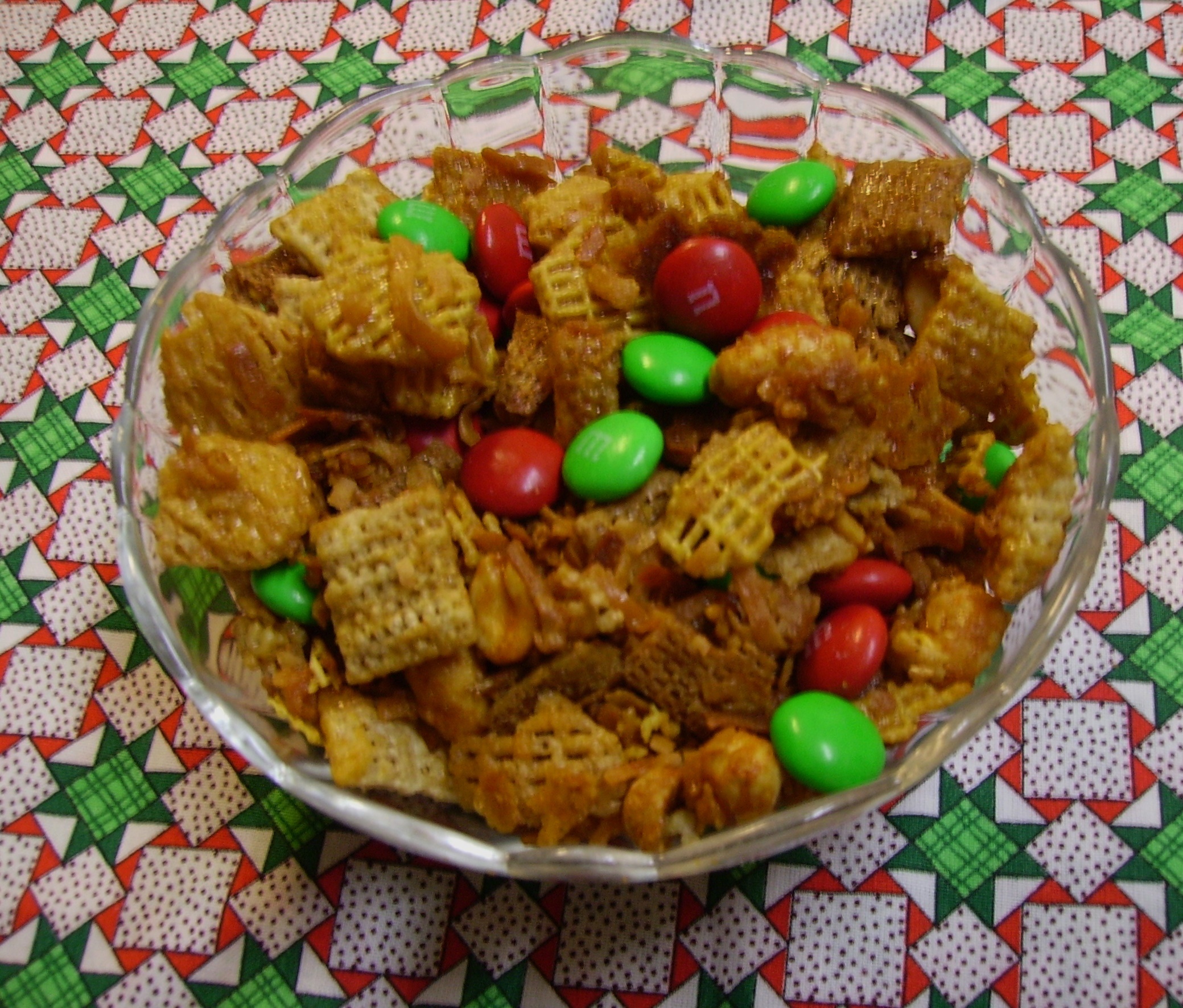 Ingredients

Servings: Cups

Instructions
Preheat the oven to 250 degrees. Combine the cereals, coconut and peanuts in a large bowl.

Line 2 large rimmed baking sheets with foil. Lightly coat the foil with cooking spray. Set aside.

In a medium saucepan over medium heat combine the butter, brown sugar, and corn syrup. Heat to boiling stirring constantly.Without stirring, boil for 5 minutes.

Remove from the heat. Stir in baking soda and vanilla. Continue to stir until the mixture becomes fluffy and light. Pour the mixture over the cereal and stir gently to coat evenly.

Divide the mixture between the 2 prepared baking sheets, spreading out evenly.

Place in oven and bake for 1 hour. Stir and switch the baking sheet positions every 15 minutes.

Remove from the oven and allow to cool. Stir every 10 minutes and gently break apart any large clumps.

When mixture is completely cool, stir in the M & M's. Store in airtight containers.
It keeps well in sealed containers ( do not leave this out on the table covered with a napkin). Be careful of the container you choose. When my sons were young, I used plastic cereal containers  that at any other time of the year would actually hold breakfast cereal. I stopped doing that after I came down to the dining room one morning to find that the boys and their sleep-over friends had poured milk over large bowls of the mix and were eating it with spoons. I made "Cool Mom" points for having M & M's in the cereal, but lost some "Street Cred" with moms who had to deal with bouncing boys on a sugar high. It would, however make an awesome breakfast cereal…just saying.
Christmas is about love and sharing. This recipe is made for that. More than enough to share with those you hold dear at Christmas and all year-long.